! URL:www.bargainnews.com/ct/berkshireauto.htm> <! DLR:523> <! ST:CT> <! NAME:Berkshire Auto Sales Inc.> <! CITY:Torrington>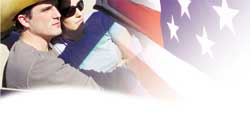 SALES HOURS:
Monday-Thursday 9AM-6PM; Friday-Saturday 9AM-5PM; Sundays Closed

---

We have been serving the public for over 25 years supported by our commitment to quality service before and after the sale. Purchasing a vehicle at Berkshire Auto gives our clients peace of mind because all of our vehicles are safety inspected and road ready.